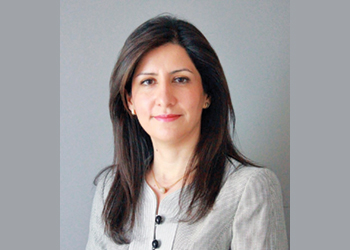 VARO Energy Group has appointed Fatemeh Rezazadeh to the newly created position of Vice-President of Hydrogen.
She will oversee the development and scale-up of VARO's hydrogen business and will lead on integrating VARO's hydrogen offer into the company's customer value proposition.
Rezazadeh brings to VARO her impressive knowledge of the hydrogen business, and her track record in developing large business opportunities, partnerships, and projects.
Fatemeh is currently Global Director of Business Development for H2 & CCUS at Air Products and has also served Siemens in various positions including Commercial Director – New Energy. She holds a PhD in Carbon Capture from the University of Leeds in collaboration with the University of Texas at Austin.