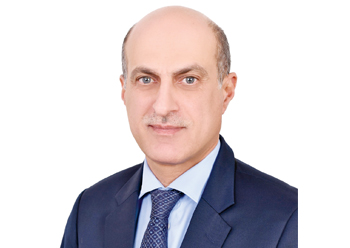 The Gulf Downstream Association (GDA) has appointed Khalid Hadi as Acting Secretary General.
Hadi is a seasoned industry veteran, who will lead the association's continued efforts to foster collaboration and learning across the region's oil and gas sector with the aim of accelerating development and supporting sustainable industry growth.
He is currently Deputy General Manager of the Engineering Division at Bahrain Petroleum Company (Bapco), one of GDA's founding members.
Hadi holds a BSc in Mechanical Engineering from Coventry Lanchester Polytechnic, the UK, with First Class Honors and a Diploma ILM Level 3 Certificate in Management.