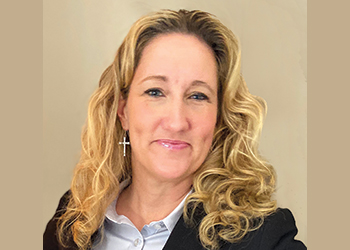 Job Industrial Services (Job) has promoted Steve Hermansen to Vice President Engineering and Lisa Tyree to Vice President Sales and Marketing.
Hermansen has more than 25 years of experience as an electrical engineer and executive, having managed large engineering teams in a variety of heavy industrial applications including mining, material handling, oil and gas, manufacturing and petrochemical projects. In his new role, Hermansen will be a key part of the Job executive team and will be responsible for coordination of work across all engineering disciplines.
Tyree has more than 15 years of experience as a successful sales manager, building and sustaining strong client relationships in the upstream and downstream.