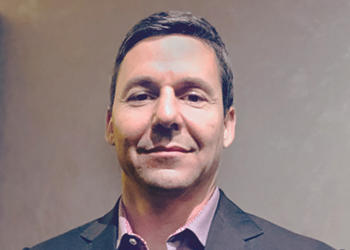 Twin Brothers Marine (TB), a leader in heavy steel fabrication for the oil and gas, industrial, infrastructure and renewables industries, has named Jason Webster as general manager.
Based in the Louisa, facility, Webster will lead an organisational transformation of Twin Brothers, including corporate strategies, industry expansion and business practices.
A graduate of the University of Louisiana, Lafayette, with a degree in business systems and analysis technology, Webster has more than 15 years of managerial, business development and sales experience, including general manager of Angola at Clariant Oil and Mining Services, sales team leader at Clariant Oil and Mining Services and senior account manager at Nalco Champion, an Ecolab company.