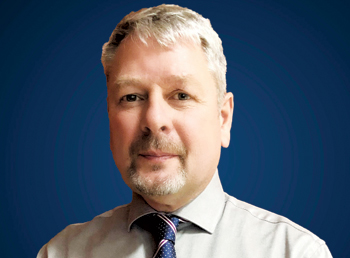 Abu Dhabi-based Emirates Water & Electricity Company (Ewec) has appointed Andy Biffen as the new Director of Capacity Procurement.
Andy joins Ewec from Reach Solar Energy where he served as the Director and Co-founder based in Australia. Taking over from John Hurst, Andy will be responsible for managing the development of the technical and multi-discipline aspects of EWEC's projects going forward.
Over the course of his career, Andy has held numerous leadership roles in the Middle East's energy sector. This includes CEO of Shamal Azzour North in Kuwait, Executive Managing Director at HPC in Bahrain and Executive Advisor at Sumitomo Corporation in Abu Dhabi.