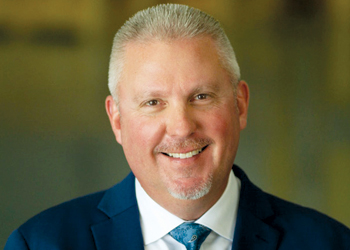 Intelligent Wellhead Systems (IWS) has appointed William Standifird as CEO. Standifird's 24-year international career includes operational and leadership positions in drilling, completions, and production technologies with start-up and major oilfield service companies, including Schlumberger and Halliburton.
"I am thrilled to lead the IWS team as we advance our portfolio of digital completion technologies. Our inVision™ Technology Platform is unmatched in helping oil and gas operators improve completions performance," said Standifird.
"Developing and implementing a safer, more reliable, and effective digital infrastructure for hydraulic fracturing and wireline operations promise to create significant value for our customers and shareholders."