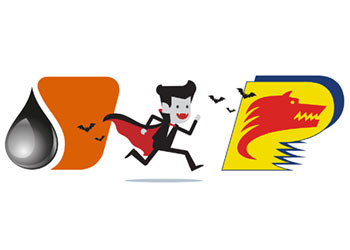 OMV Petrom and Oil Dynamics have signed a five-year supply and service agreement for the provision of Electric Submersible Progressive Cavity Pumps (ESPCP) in Romania.
A team from Oil Dynamics Field Service Engineers has successfully installed the first pump, which is already producing oil.
The ESPCPs are the result of several years collaboration between Oil Dynamic and NETZSCH Pumpen & Systeme, where the two German premium pump suppliers have combined their individual strengths and created a new high-quality product line.
While NETZSCH contributes its PCP technology, engineering and experience to the project, Oil Dynamics complements the pump systems with all other necessary downhole and surface components such as Permanent Magnet Motors (PMM), smartDrives, ESP cables, sensors and other accessories.
Pump installations and other services are performed by local Oil Dynamics Services technicians.