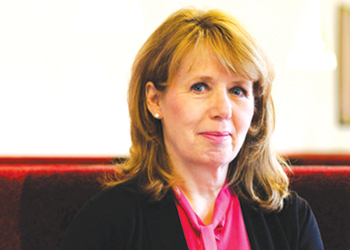 Anna-Karin Stenberg has been appointed as new Senior Vice-President and Head of Business Area Markets and member of Vattenfall's Executive Group Management (EGM).
Anna Borg, President and CEO of Vattenfall, said: "Anna-Karin has been acting Head of Markets during this challenging year for Vattenfall with a difficult market situation, remote working, and the need to take care of our people while keeping operations running. Together with the management team, she has shown a very strong commitment to lead the business forward and to develop a very modern organisation."
Stenberg said: "I am grateful for the trust that is put in me and for the support of the whole management team and all people around me."