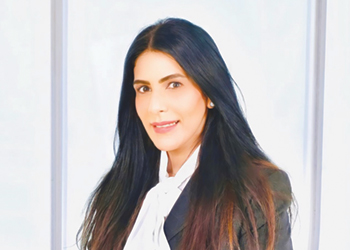 Bahrain Ship Repairing and Engineering Company (Basrec) has promoted Narjis Almoosawi to the position of Chief Human Resources Officer.
The company said the decision was based on "great efforts, she had made in the development of the company's P erformance Management System, since her recruitment".
Almoosawi holds a bachelor's degree in accounting and a master's degree in management, and other professional certificates.
She also has many years of experience in human and financial resources management in the public and private sectors.