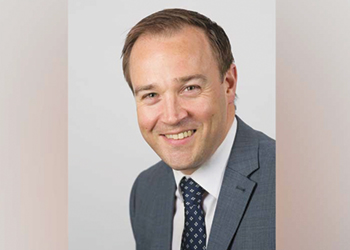 Ashtead Technology has appointed Scott Stephen as the new Regional General Manager for its Middle East business to support its continued growth in the region.
Based in Abu Dhabi, Stephen will help to solidify the company's existing market position in the region and spearhead further business expansion as part of its international growth strategy.
Stephen, who has been with the company for five years and has held various senior business development roles across different disciplines during his tenure with Ashtead Technology, brings a wealth of knowledge and experience to his new position.