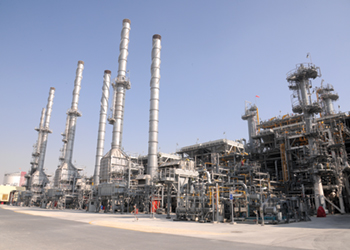 Name of Client : Tatweer Petroleum
Estimated Budget : $220,000,000
Main Contractor : Enerflex
Facility Type : Non Associated Gas
Sector : Gas
Location : Awali, Bahrain
Award Date : 2021-Q3

Background
Tatweer is planning to install Non-Associated Gas Compression Facilities (NCF) as a long-term solution to meet the non-associated gas demand for Maudded Gas Injection (MGI) and sales gas. The revised oil depletion strategy requires an increased gas injection at reservoirs to improve oil recovery.

Project Status
As of April 2022, the procurement process has been completed. The construction work is currently facing some delays but it is expected to begin before the end of Q2 2022.

Project Scope
The scope of project includes installation of non-associated gas compression facilities.

Project Finance
Tatweer Petroleum is the client.

Project Schedules
Project Announced 1Q-2019
EPC ITB 4Q-2019
E&P 3Q-2021
Construction 2Q-2022
Completion 4Q-2024